Handmade Leather Belts and Accessories.
KLW Belts purchases raw materials from companies in the U.S.A. and our handcrafted products are made in Kentucky. We are American made.
We offer a wide range of quality products, an easy shopping process, express delivery and first-class service.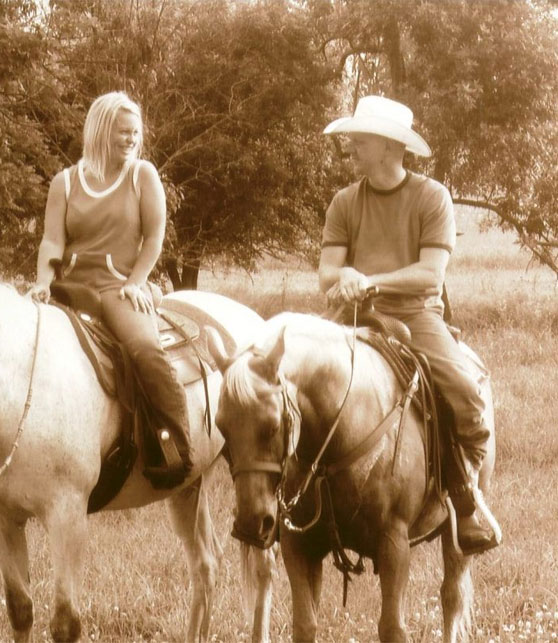 One of the Major Sellers of Handmade Leather Belts and Accessories.
Located in central Kentucky, we have deep roots in the bluegrass, the heart of horse country.
Growing up and working in the equine industry gave us an appreciation for handmade leather belts and accessories.
My husband and I began Kentucky Leather Works in a small shop with a limited budget and lots of ideas. That quickly grew into a full line of men's and ladies' belts and accessories showcased throughout stores in Kentucky and all the southeast.